Partnerships
We love sports. By collaborating with clubs and teams, we get involved with the sporting community and support our local and international heroes.

EKO Acropolis Rally (Greece)

Super League 2 (Greece)

Palermo F.C. (Italy)

US Salernitana (Italy)

AS Roma (Italy)

Sassuolo (Italy)

Torino FC (Italy)

Riga Football Club

Copa América Femenina 2022

Club Athletico Paranaense 2022 (Brazil)

Colo Colo (Chile)

CONMEBOL Copa América 2021

La Roja (Chile National Team)

Primer B (Chile)

AC Milan (Italy)

Liga1 (Peru)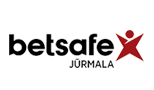 Betsafe Jurmala Basketball League

Estonian Football Association

Lithuanian Basketball Association

Lithuanian Basketball League

Danish 2nd Football League – NordicBet Liga
Ambassadors
Our involvement with individual athletes and entertainers is of mutual interest. We support them in doing what they love and they help us carry our brand to a wider audience.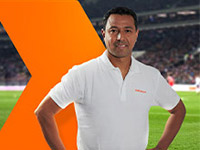 Nolberto Solano
Footballer
Nolberto Solano is a retired Peruvian professional footballer. He spent much of his playing career in the English Premier League and also played 95 times for Peru between 1994 and 2009.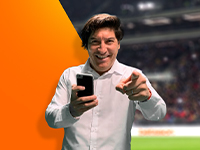 Iván Zamorano
Footballer
Ivan Zamorano is a retired Chilean football striker and he is regarded as one of Chile's most recognized footballers.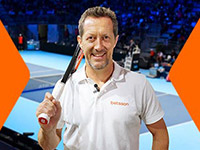 Jonas Björkman
Tennis Player
Jonas Björkman is a former World No. 4 Swedish professional tennis player. He is also a former World No. 1 in doubles. Björkman retired from professional tennis after competing at the 2008 Tennis Masters Cup Doubles championships.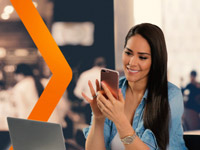 Karen Schwarz
Model & TV Hostess
Karen Schwarz is a Peruvian actress, TV hostess and beauty pageant titleholder. She represented her country in Miss Universe 2009, held in Nassau, Bahamas on August 23, 2009.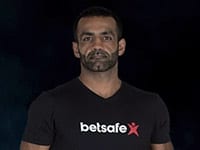 Zaur Dzhavadov
MMA / Kickboxer
Zaur is a professional Muay Thai, Boxing, Kickboxing and K-1 fighter and holds the title of 2019 WKN European Champion.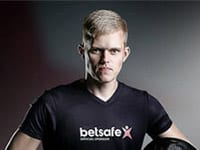 Ott Tänak
Rally Driver
Ott is an Estonian rally driver and he currently competes as a rally driver for Toyota in the World Rally Championship.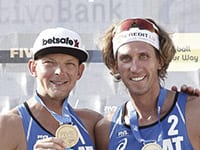 Samoilovs / Šmēdiņš
Beach Volleyball Duo
A charismatic beach volleyball duo from Latvia. During the first year of their partnership they managed to win the FIVB World Tour. Since 2013 the team has won 3 FIVB World Tours, 10 gold medals in FIVB events, 1 gold & 4 silvers in CEV European Championship Finals.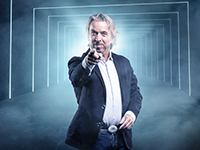 Mini Jacobsen
Footballer
Mini Jakobsen is a Norwegian former football player (winger/forward) who has played for, amongst others, Bodø/Glimt and Rosenborg.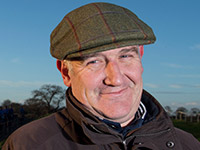 Donald McCain
Racehorse trainer
Donald McCain is the North's leading trainer. Based at Bankhouse in the Chesire countryside, he and his team have established themselves as a successful dual-purpose team amassing over 1,000 winners.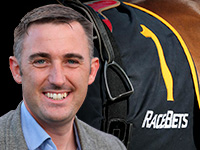 Marco Klein
Racehorse trainer
Marco Klein is German Racing's most up and coming trainer. Having started 5 years ago he has finished in the top 20 for number of winners in each of the last 2 years from his string of 40 horses.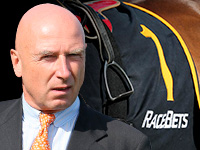 Christian Von Der Recke
Racehorse trainer
16-time Champion Trainer Christian von der Recke has trained more than 2,000 winners, the 6th most successful trainer in German Racing history.

Diego Rebagliati
Sports Journalist
Peruvian sports commentator and journalist who is best recognized for his work on the Al Angulo program as well as CNN Espanol where he interviews a variety of professional sports players.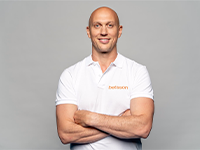 Christian "Fimpen" Eklund"
Former Swedish ice hockey player
"Fimpen" is a former Swedish ice hockey player who played for Djurgårdens IF. Currently "Fimpen" hosts the web series "Fimpens Resa" together with Betsson. The show was awarded gold in the category Sports & Health and a silver in the category Best effect and commitment at the Sweden Content Awards.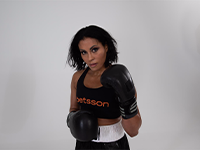 Cecilia Brækhus
Professional boxer
Cecilia Brækhus is a professional boxer and former holder of five world championship titles simultaneously.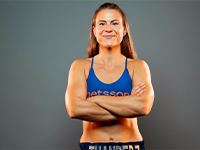 Katharina Thanderz
Professional boxer
Katharina Thanderz is a professional boxer and a previous world championship title contender.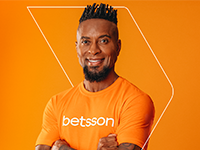 Zé Roberto
Brazilian football icon
Brazilian football icon, Zé Roberto, has a memorable history with teams in Brazil, Spain, Germany, and Qatar. Some of his main titles and achievements include winning two Copa America and two FIFA Confederations Cups.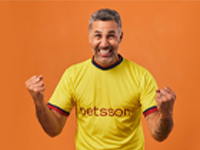 Mario Alberto Yepes
Colombian footballer
Mario Alberto Yepes is a renowned Colombian footballer whose successful career spans over two decades, and who has also been a coach and engaged in the Colombian Soccer Federation.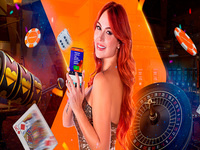 Sara Uribe
TV presenter
Sara Uribe is a recognised presenter, with experience in media such as RCN, Caracol TV, Teleantioquia and Canal Uno.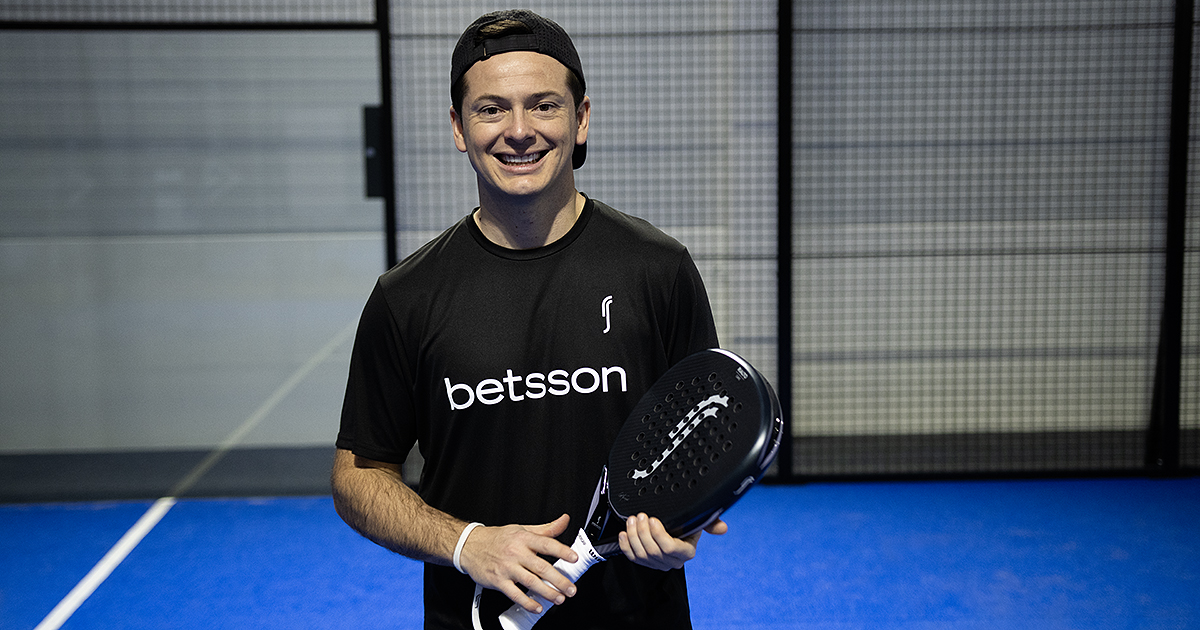 Cayetano Rocafort
Padel player